All Your Financial Planning Needs in One Place
Strategic support for creating comprehensive financial plans designed for worry-free success. One-stop location for hassle-free and affordable accounting support rooted in breakthrough technology.
Why Choose 360 Wealth Consulting
Our professionals have more than 44 years of combined experience as credentialed financial experts. They work to know your business inside and out. Whether you're struggling with growing pains or have a long-established business that's sucking too much of your time, we can help make your life easier.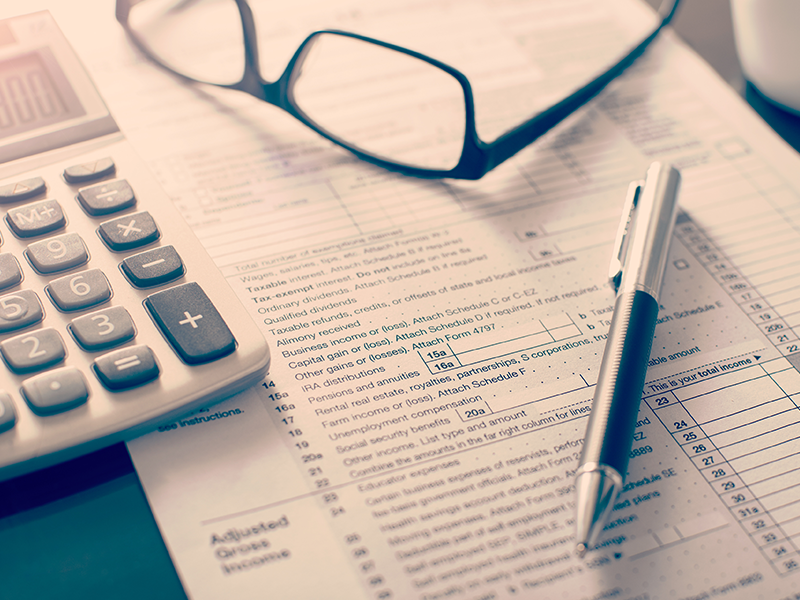 When it comes to managing the financial aspects of a business, taxes play a pivotal role in shaping profitability and long-term success. Business owners often find themselves navigating two key processes: tax planning and tax preparation. While these terms are closely related, they are fundamentally different paths to a company's financial health. What exactly are […]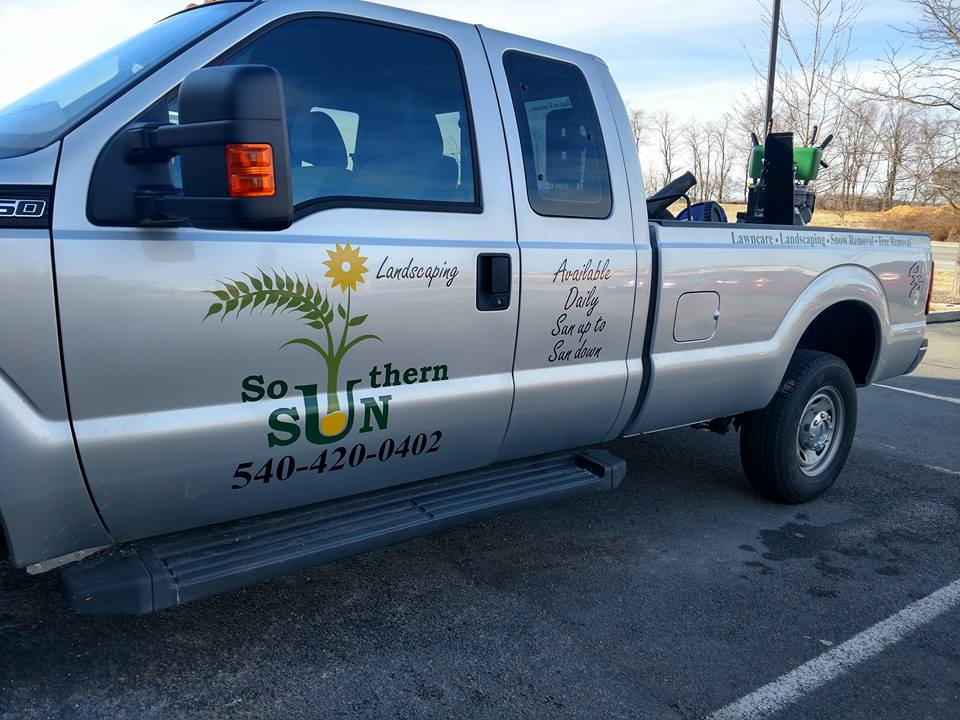 Southern Sun Landscaping, founded by Andrew Grider in 2017, is a full-service yard maintenance, landscaping, and snow removal company providing services for residential, commercial, and government clients. The company now has operations in the Roanoke, New River Valley, and Richmond Virginia areas. Services include a lot more than just standard lawn mowing and winter plowing. […]
Most people just think of taxes when returns are due. That's probably because most accountants and other financial professionals don't offer much else. Tax planning is a specialty. It's also an incredibly important issue to consider for wealth building success. There are lots of different applications for a tax planning professional. It ranges from careful […]