Business finances don't have to be difficult. Imagine having a system in place that automatically takes care of documenting all your business transactions in almost real-time. Wouldn't your life be easier if you could get access to up-to-dates financial statements 24/7?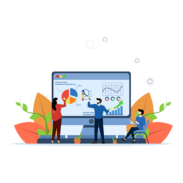 Raise the Bar with AI-Enhanced Accounting
Our proprietary AI software, coupled with our expert team of professionals raise the bar for business accounting services.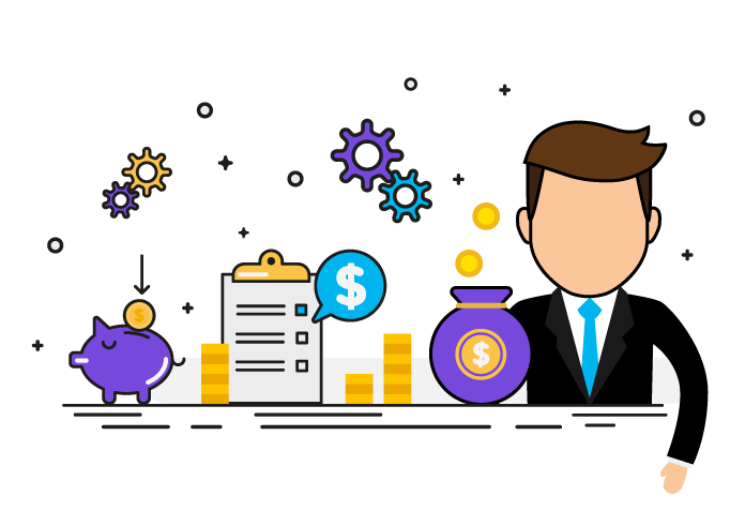 Technology Working For You
When you hire a typical accounting firm, you're paying a premium for data entry. With our approach, technology handles this task automatically so our professionals can focus more of their time providing account oversight and strategic recommendations to help your business be more profitable and successful. 
Our credentialed experts regularly review your accounts to ensure accuracy and spot concerns. The AI software learns as it works and automatically logs and categorizes transactions into your Quickbooks account. This can include everything from credit card purchases and bank account entries to client credits and debits.
The cost is probably less than what your current solution is costing you. Our monthly contracts start at less than the average household cable bill. Say, "hello" to more money. Wave, "bye" to frustration.