If you're looking for a seamless and affordable resource for payroll, we offer solutions for businesses ranging from solo-entrepreneurs to larger corporations. Our process is convenient, simple, and flexible enough to work for both your part-time and full-time employees. Even if you own the business and are the only staff (you are taking advantage of the tax savings that come with issuing yourself a w-2, right?), we can set up direct deposits and withholding accounts to make this one less thing you need to worry about.
We can take care of your needs with the following payroll services:
Processing of payroll: With the help of software, we automatically calculate the employee's pay period. The system can also calculate holiday pay, different shift compensation, taxes, and social security deductions. Most employee compensation is directly deposited into a specified bank account.
Withholding and filing taxes owed:Employee taxes are deducted automatically, deposited in an escrow account, then paid quarterly with the proper forms to the IRS by us.
Payroll reports are provided to you on an ongoing basis.
Easy integration with your time, attendance, and human resources software.
Paid time off management system: Our services include tracking employee records including sick hours, vacation time, hours worked, and other custom accounting.
Detailed labor and wage reports so can look deeper into your current and historic payroll financials.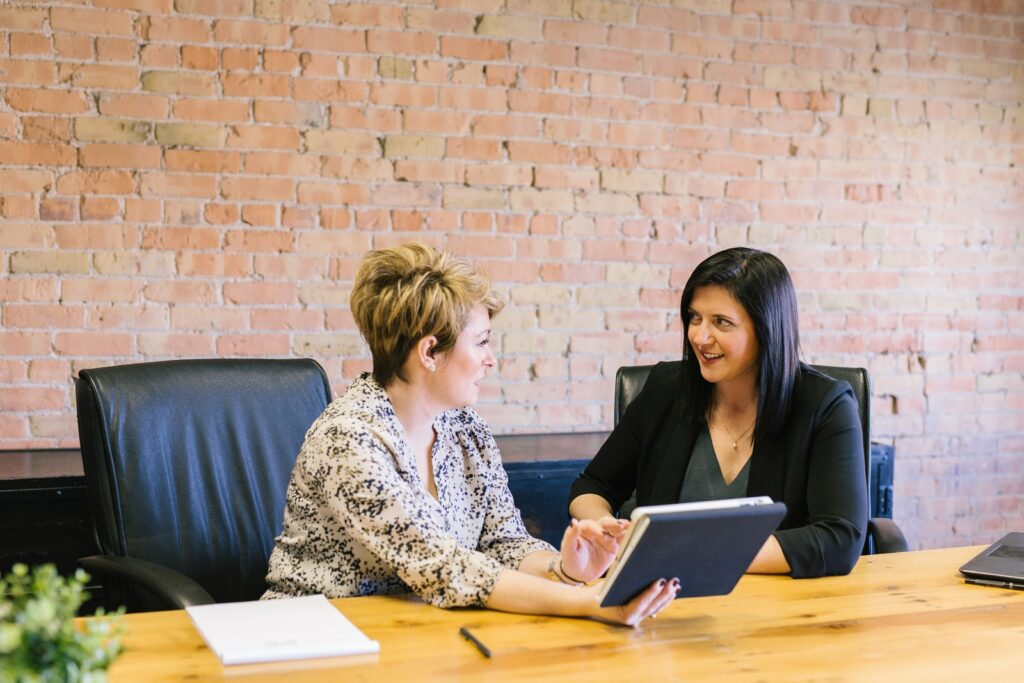 Our payroll services are easy to use, cost-effective, reputation-enhancing, seamless, cloud-based accessible 24/7, and supported by humans who care about your concerns. Contact us any time with questions or concerns.
If you're handling payroll internally, think about how much that's really costing you. Even if you're delegating this to an employee, their time's worth money too. Processing payroll, ensuring all reporting and tax payments are compliant, and putting this on someone who'd likely rather be doing something else has hidden costs. You might be surprised how inexpensive it can be to outsource the task and eliminate the internal headaches.
We guarantee accuracy (can your bookkeeper or receptionist do the same?). You simply approve with a signature or click. We can do this for hourly employees too. Just send us time logged at the end of a pay period and we do the rest.
Consider how much easier your life as a business owner could be with affordable payroll support. Wouldn't you rather focus your time on more critical business matters that capitalizes on your expertise? We'll provide a free consultation; no sales pitch or pressure.